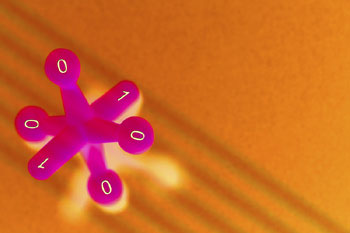 INTERNET BUSINESS NEWS-(C)1995-2005 M2 COMMUNICATIONS LTD
Rights to develop and publish multiplayer online games have been awarded exclusively to Microsoft Corp, the software giant has revealed.
According to Microsoft the rights include games starring super heroes from Marvel Enterprises Inc and it intends to use as many of the Marvel characters, such as Spider-man and the Hulk, as possible. The first game is due for release in 2008 and the deal covers game titles developed for Microsoft's Xbox 360 game console, to be launched in the autumn. It is said to be Marvel's first massively multiplayer online (MMO) deal, and although Microsoft has had previous MMO deals for the PC it is Microsoft's first MMO deal for a console.
Microsoft launched a fee-based online console gaming network, Xbox Live, in November 2004 and claimed that online capabilities will be crucial to new games consoles. Approximately 2 million people are thought to be MMO game players, with players competing in various locations.